Prep time: quarter-hour |Cooking time: 9 minutes |Servings: 8

Ingredients :
2 medium zucchinis
1 egg
1 teaspoon salt
½ teaspoon baking soda
1 teaspoon freshly squeezed freshly squeezed lemon juice
1 teaspoon basil
1 tablespoon oregano
​? cup oatmeal flour
1 tablespoon organic extra virgin olive oil
1 teaspoon minced garlic
​1 tablespoon butter

Directions:  
Wash the zucchini and grate it. Beat the egg in a very mixing bowl and blend it by using a whisk. Add the baking soda, freshly squeezed lemon juice, basil, oregano, and flour within the egg mixture. Stir it carefully until smooth. Combine the grated zucchini and egg mixture together. Knead the dough until smooth. Combine the fundamental essential olive oil and minced garlic together. Set the stress cooker to "Sauté" mode. Add butter and transfer the amalgamation to pressure cooker. Melt the amalgamation. Make the little tots inside the zucchini dough make sure they are in the melted butter mixture. Sauté the dish for 3 minutes on each side. When the zucchini tots are cooked, take them out from pressure to succeed cooker and serve.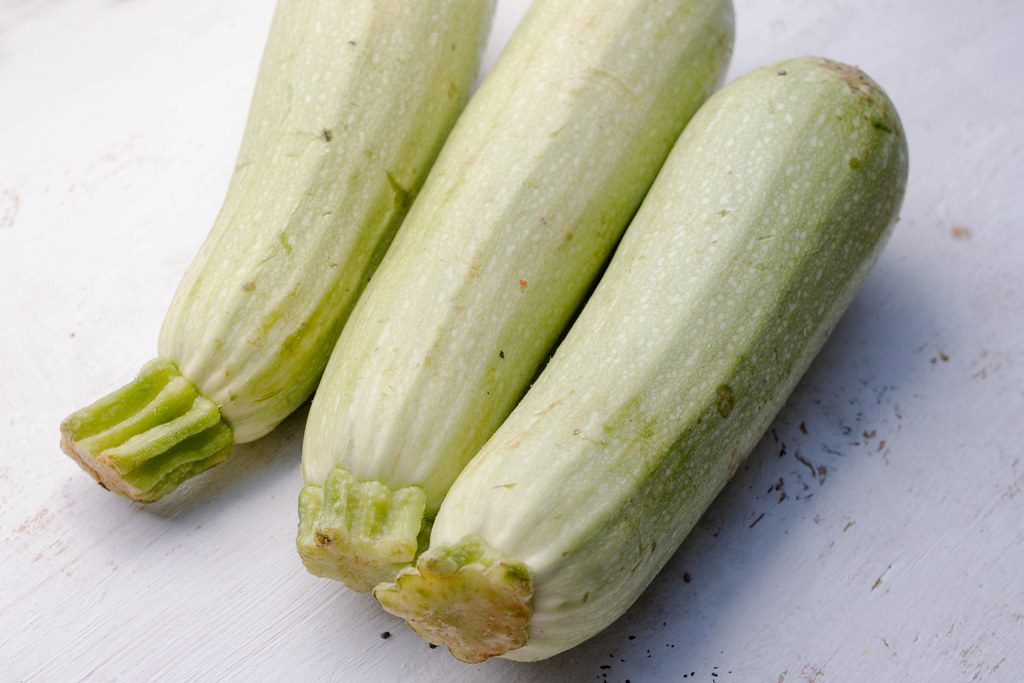 Nutrition: 
calories 64,
fat 4.4,
fiber 0,
carbs 4.35,
protein 2