Prep time: 10 minutes | Cooking time: quarter-hour | Servings: 8

Ingredients :
​1 cup black soybeans, cooked
​1 onion
1 carrot
1 cup fresh thyme
​? cup spinach
¼ cup coconut flour
1 egg
​1 tablespoon salt
​1 teaspoon ground black pepper
1 teaspoon Dijon mustard
3 tablespoons starch

Directions: 
Wash the thyme and spinach and chop them. Place the thyme and spinach inside the blender and add the lentils. Blend a mixture for 1 minute.Transfer a combination to your mixing bowl. Sprinkle it with every one of the coconut flour, egg, salt, ground black pepper, Dijon mustard, and starch. Peel the onion and carrot and grate the vegetables. Add each of the vegetables to the thyme mixture and mix well. Make medium-sized "burgers" inside mixture. Place the burgers inside the trivet and transfer the trivet in pressure cooker. Cook at "Steam" mode for quarter-hour. When the burgers are cooked, permit them rest briefly, and transfer those to a serving plate.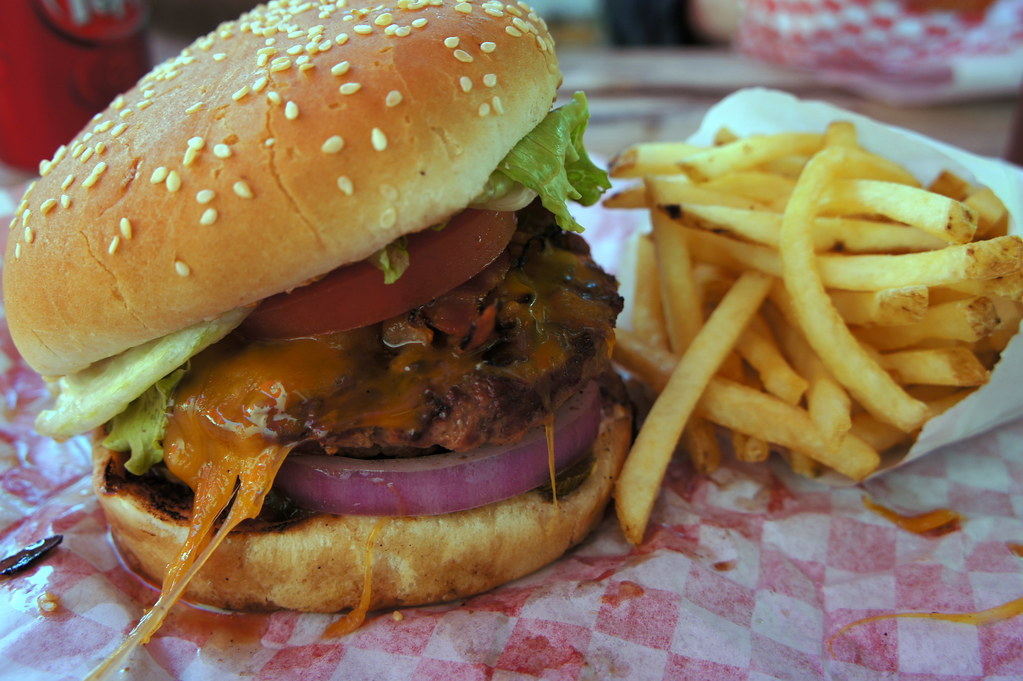 Nutrition: 
calories 155,
fat 5.8,
fiber 5.1,
carbs 17.2,
protein 10.1