Prep time: ten mins |Cooking time: ten mins |Servings: 8

Ingredients :
1-pound halloumi cheese
8 oz bacon, sliced
1 teaspoon extra virgin extra virgin olive oil

Directions:  
Cut the cheese into 8 sticks. Wrap every cheese stick within the sliced bacon and sprinkle with organic olive oil. Place the wrapped sticks in the cooker basket and minimize air fryer lid. Cook the snack for 4 minutes from either side. Serve it warm.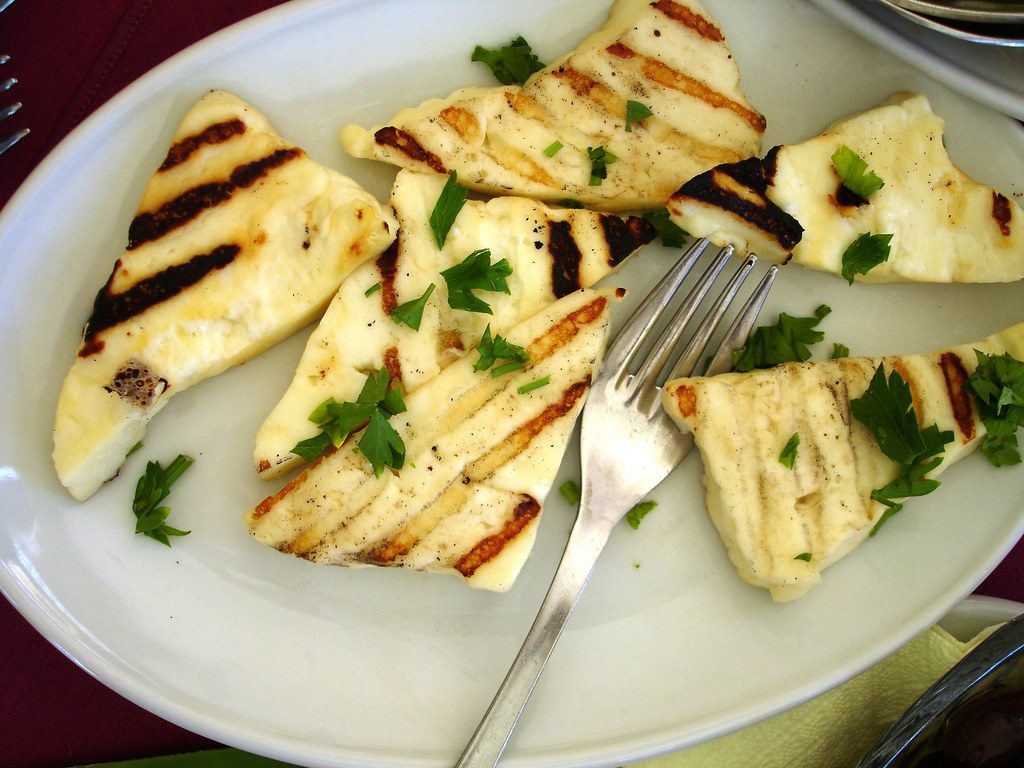 Nutrition: 
calories 365,
fat 29.4,
fiber 0,
carbs 1.9,
protein 22.7