Prep time: 15 minutes | Cooking time: 16 minutes | Servings: 7

Ingredients :
2 white onions
​1 carrot
​10 ounces cauliflower mash
3 ounces celery stalk
1 tablespoon salt
1 teaspoon paprika
1 teaspoon curry
1 tablespoon tomato paste
​3 tablespoons essential olive oil

Directions:  
Peel the carrot and grate it. Chop the celery stalk. Combine the vegetables together and mix well. Put the vegetable mixture in pressure to succeed cooker. Add the paprika, curry, tomato paste, extra virgin olive oil, and salt. Mix well and stir well. Cook at "Pressure" mode for 6 minutes, stirring frequently. Spread the vegetable mixture while using the cauliflower mash and close pressure to succeed cooker lid. Cook the dish about the "Pressure" mode for 10 mins. When the cooking time ends, release the load and open the stress cooker lid. Transfer the pie which has a serving plate, cut into slices and serve.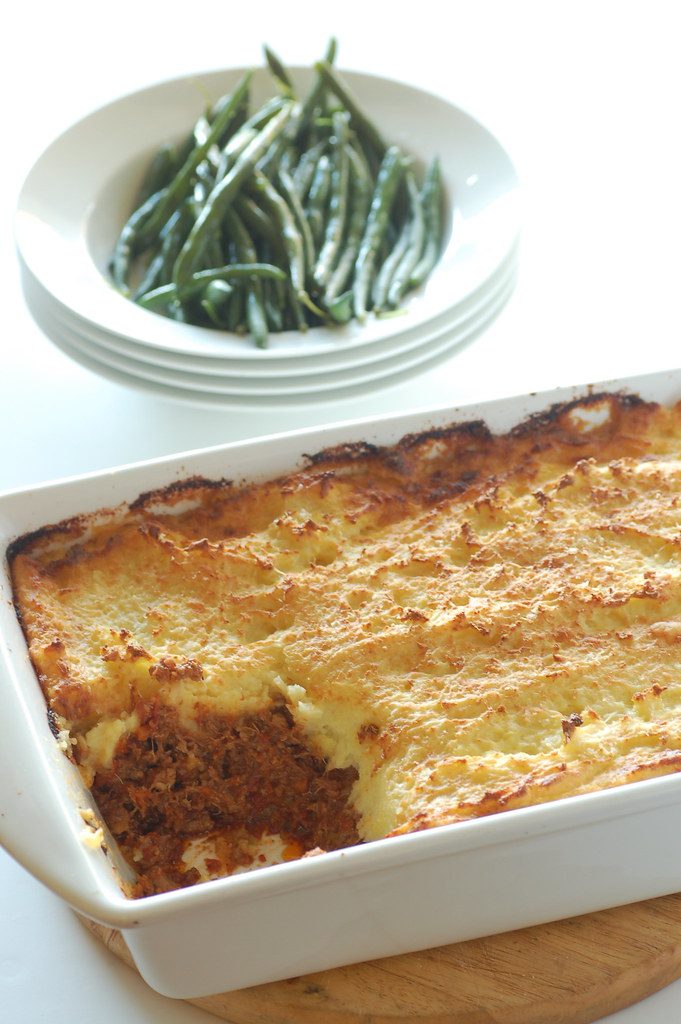 Nutrition: 
calories 107,
fat 9.3,
fiber 2.3,
carbs 6.2,
protein 1.6