Prep time: ten mins |Cooking time: 3 minutes |Servings: 4

Ingredients:
​1-pound celery stalk
​1 oz pork rind
1 teaspoon ground black pepper
1 teaspoon organic extra virgin olive oil
1 teaspoon salt
1 cup water, for cooking

Directions:  
Chop the celery stalk roughly make it in pressure cooker. Add water, close and seal the lid. Cook it on High-pressure mode for 3 minutes. Then allow natural pressure release and open the lid. Drain water and transfer celery stalk inside the bowl. Add ground black pepper, essential essential olive oil, salt, and pork rind. Mix the components well and transfer within the serving bowl (plates).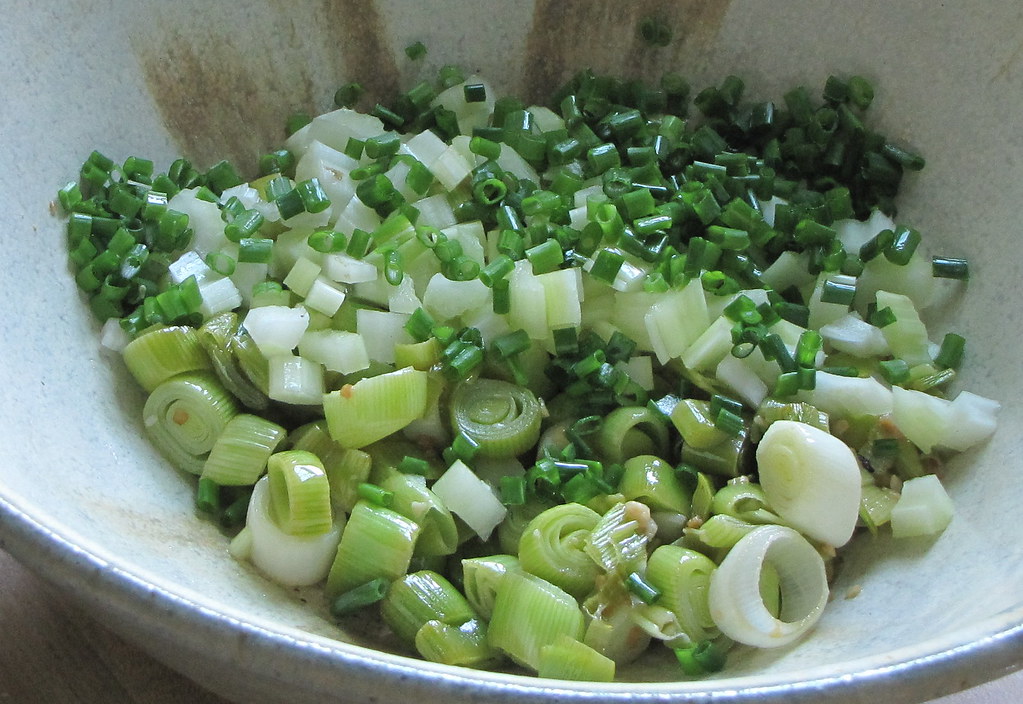 Nutrition: 
calories 70,
fat 3.94,
fiber 2,
carbs 3.7,
protein 5.4