Prep time: ten MINUTES | Cooking time: fifteen MINUTES | Servings: 14

Ingredients :
​5 onions
1 cup cream
3 cups chicken stock
1 tablespoon salt
1 teaspoon organic extra virgin olive oil
​2 tablespoons butter
½ tablespoon ground black pepper

Directions:  
Peel the onions and grate them. Place the onions in the pressure cooker. Add any additional virgin olive oil and sauté the onion for 5 minutes, stirring frequently. Add the salt, chicken stock, cream, butter, and ground black pepper. Cook at "Pressure" mode for ten minutes. When the soup is cooked, ladle it into serving bowls. Serve.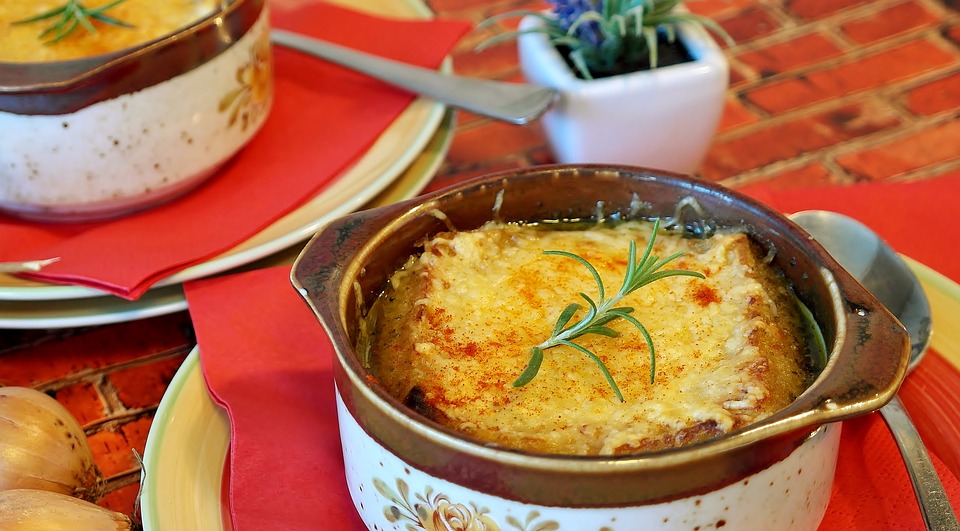 Nutrition: 
calories 47,
fat 3.1,
fiber 0.9,
carbs 4.5,
protein 0.8