Prep time: 10 MINUTES | Cooking time: 10 mins | Servings: 5

Ingredients :
1 pound sweet pumpkin
2 portions of water
1 tablespoon butter
1 teaspoon Erythritol
1 teaspoon cinnamon
½ teaspoon ground black pepper
​¼ teaspoon nutmeg

Directions:  
Peel the pumpkin and chop it. Put the chopped pumpkin in pressure to have success cooker. Add the forest and ground pepper. Close pressure to succeed cooker lid Cook at "Pressure" mode for ten mins. Strain the pumpkin and place it in a very mixer. Add Erythritol, butter, cinnamon,and nutmeg. Blend a mixture until smooth. Transfer the pumpkin puree to serving bowls.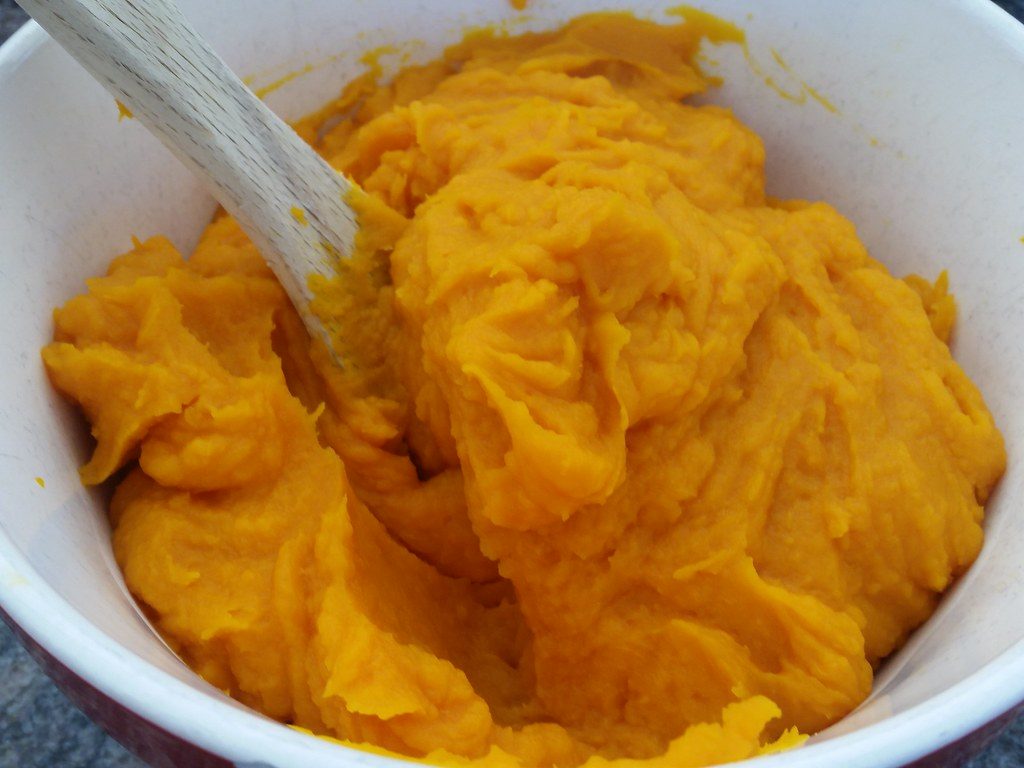 Nutrition: 
calories 233,
fat 8.7,
fiber 2,
carbs 38.28,
protein 3