Prep time: 10 mins | Cooking time: 8 minutes | Servings: 2

Ingredients :
6 oz celery root, peeled
1 teaspoon white pepper
Cooking spray

Directions:  
Cut the celery root into fries and sprinkle them with all the white pepper. Mix up well the vegetables and transfer within the Ninja cooker basket.Spray the fries while using cooking spray gently and close the lid. Cook the fries at 385F on air crisp mode for 8 minutes. Stir the fries after 4 minutes of cooking.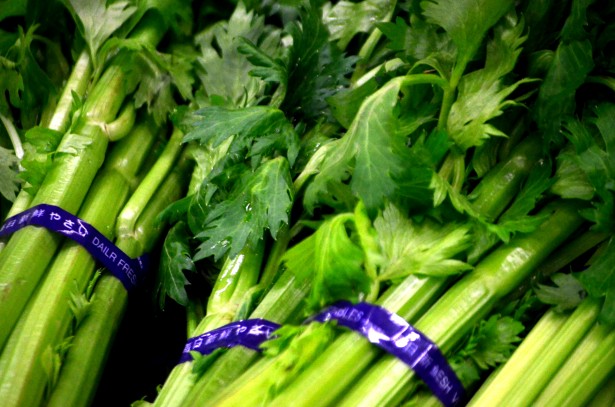 Nutrition: 
calories 38,
fat 0.3,
fiber 1.8,
carbs 8.5,
protein 1.4