Prep time: quarter-hour |Cooking time: 13 minutes |Servings: 7

Ingredients :
1 pound cauliflower
1 medium white onion
1 teaspoon salt
​½ teaspoon ground white pepper
​1 tablespoon sour cream
1 teaspoon turmeric
½ cup dill
​1 teaspoon thyme
3 tablespoons almond flour
​1 egg
​2 tablespoons butter

Directions:  
Wash the cauliflower and separate it for the florets. Chop the florets and place them in a very blender. Peel the onion and dice it. Add the diced onion within a blender and blend the amalgamation. When you get the graceful texture, add salt, ground white pepper, sour cream, turmeric, dill, thyme, and almond flour. Add egg blend the amalgamation well until an easy dough forms. Remove the cauliflower dough from the blender and form the medium balls. Flatten the balls a bit. Set pressure to succeed cooker to "Sauté" mode. Add the butter in pressure cooker and melt it. Add the cauliflower fritters in the stress cooker, and sauté them for 6 minutes. Flip them once. Cook the dish on "Sauté" stew mode for 7 minutes. When the cooking time ends, take away the fritters from the worries cooker And serve immediately.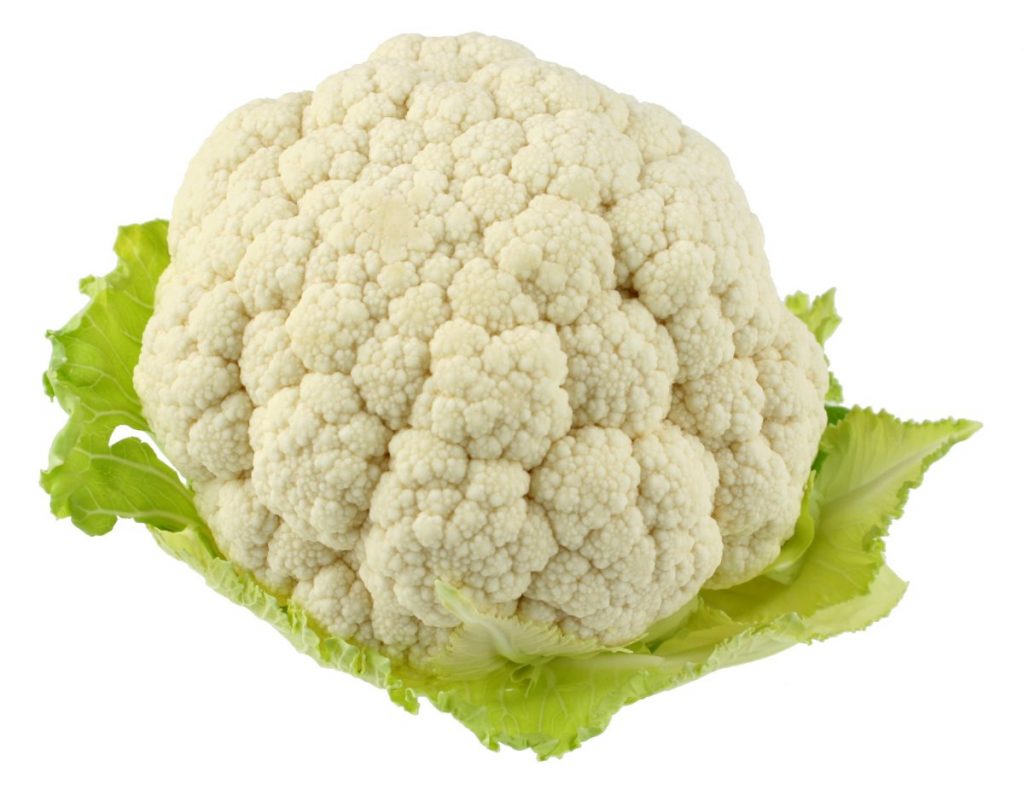 Nutrition: 
calories 143,
fat 10.6,
fiber 3.9,
carbs 9.9,
protein 5.6