I love a good find!
This lamp was free on the side of the road- and I'm always on the hunt for a curvy lamp.
An easy way to update ANYTHING is with paint-
Pottery Barn is my inspiration for almost every project –
they have a nice selection of textured lamps but wayy out of my budget.
So the most affordable way is to do it yourself.
I didn't spend anything on this project because I had all materials on hand.
but if you don't- I recommend buying a variety of neutral colored paints –
Ranging from beige to brown.
I was going for a textured "aged" look which seems to be in right now.
in order to achieve this "aged" look- I start off by applying a base coat all over. Then layering on other paints one by one.
I mix baking soda so it has a very rough texture when dabbing it on.
I always dab the paint on. Never brush! Otherwise it comes off smeary and doesn't end up how we want it.
I also painted the yellowing shade to a more clean color.
rub n buffed the metal portion and voila !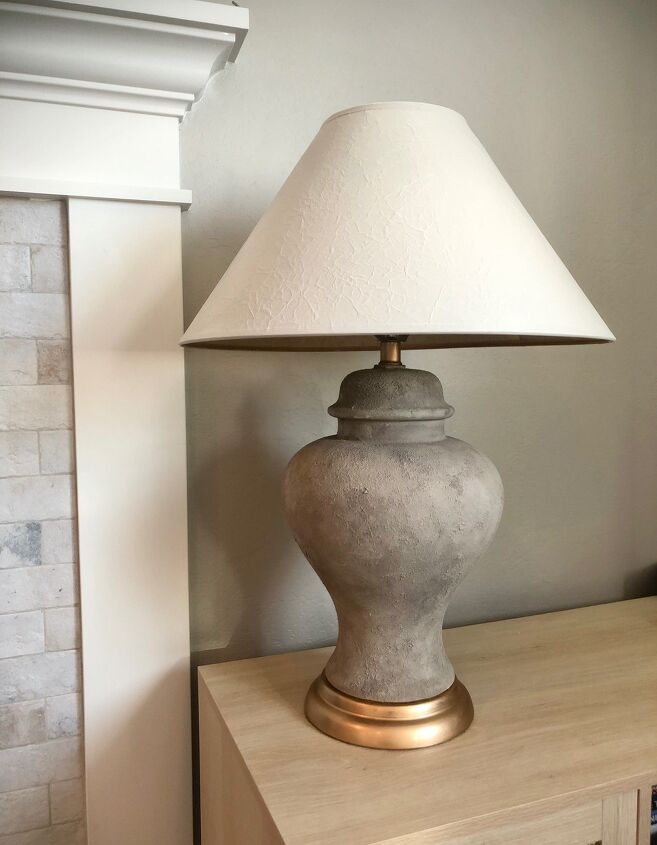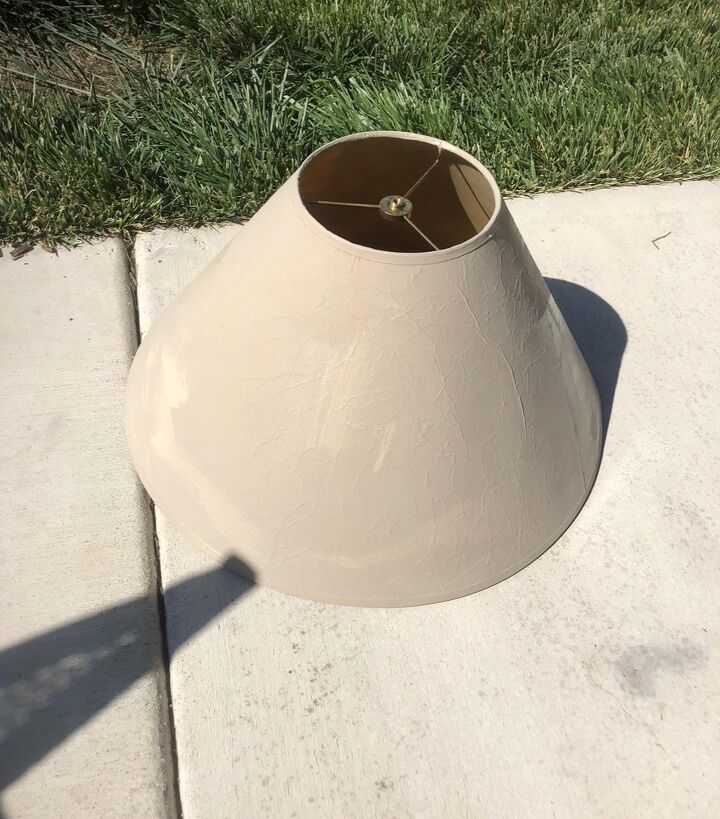 For Keep Reading Please Head On Over To Next Page Or Open button (>) and don't forget to

SHARE with your Facebook friends