The weather is starting to get so pretty here in Alabama & that means I do absolutely everything possible outside.
Last year I transformed our patio into an oasis, perfect for dinning & entertaining.
The only thing missing was the soft glow of candlelight.
And outdoor candles look extra glamorous in lanterns.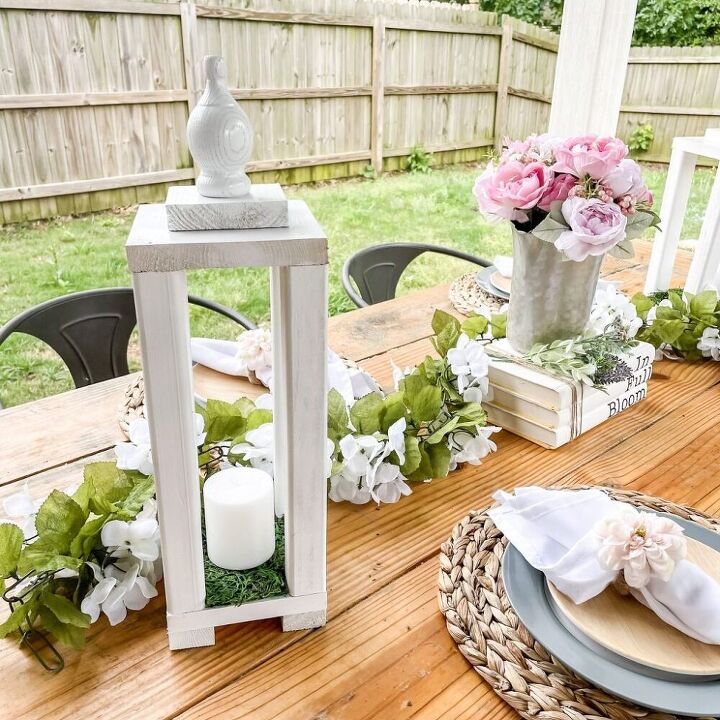 Supplies:
Tutorial:
I chose to make my lanterns 12″ tall but you can manipulate the dimensions to whatever size you want!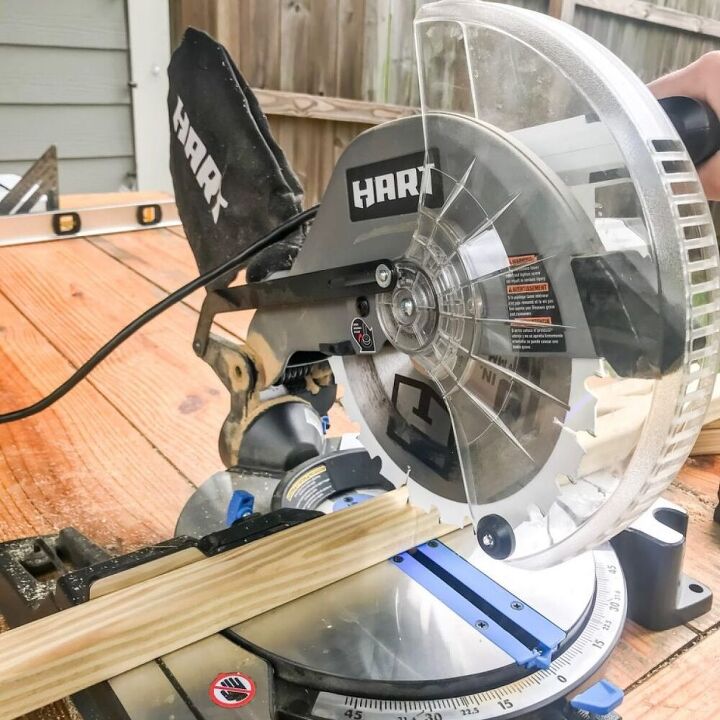 First, cut (4) 2×2 board to 12" each. These will be the leg pieces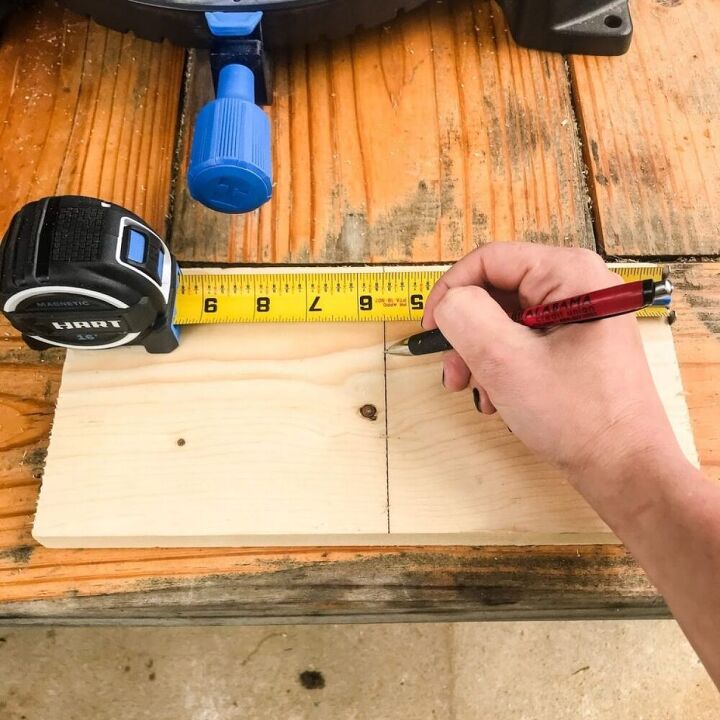 Next, cut (2) 1×6 boards to 6" each.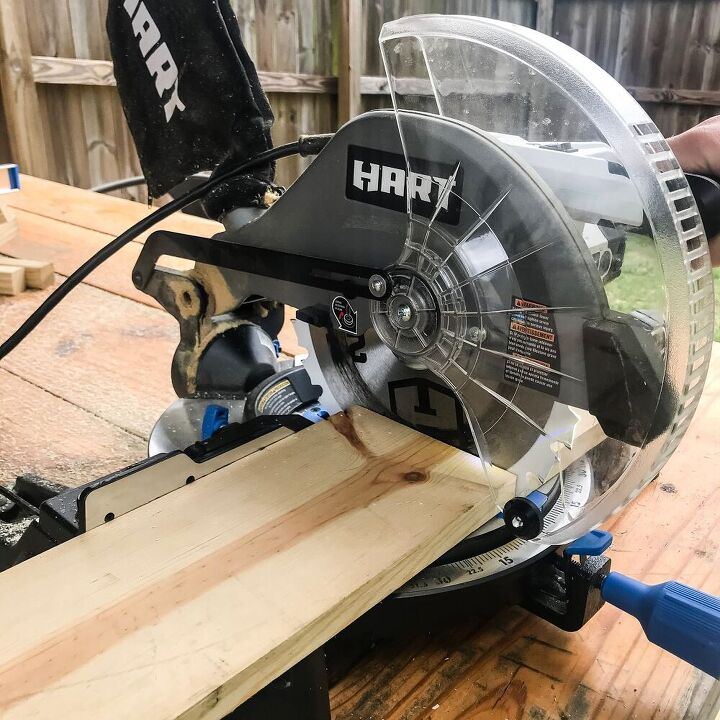 These will be the bottom & top pieces
Click 'Next Page (>)' to keep reading and don't forget to SHARE with your Facebook friends